LIFESTYLE, LOVE, WELLNESS /

August 23, 2017
WELCOME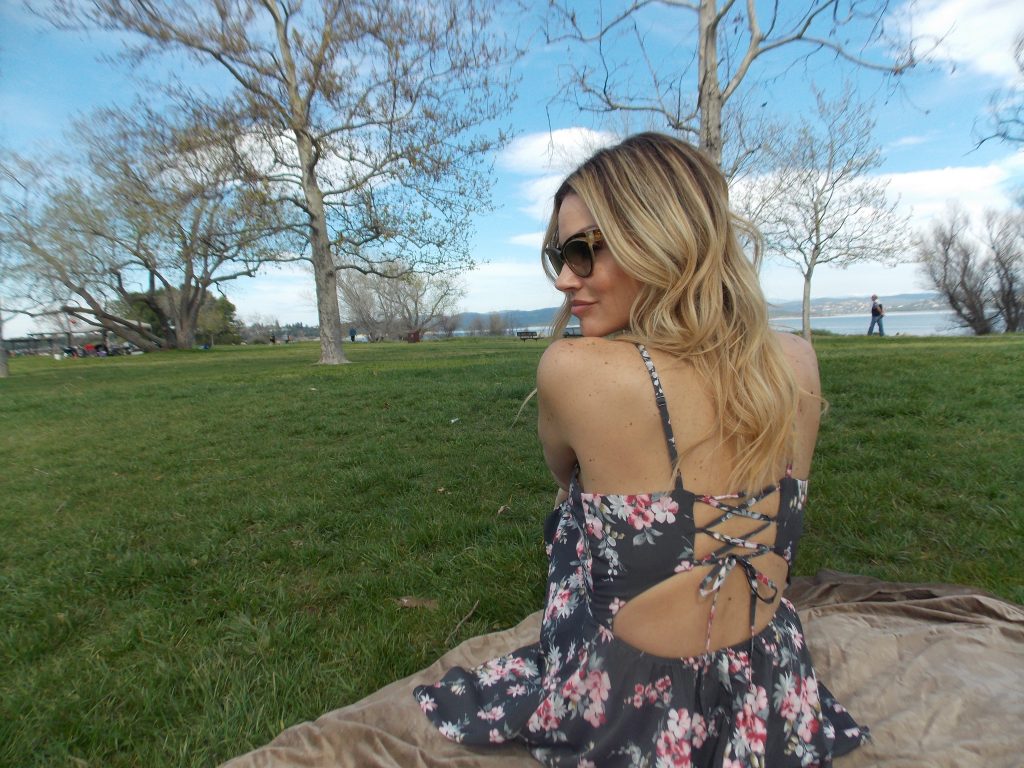 Hello, Beautiful People!
Welcome to The Healthful Scoop!  We are so excited to finally launch our mission of encouraging anyone & everyone to adopt a more healthy, positive, & balanced lifestyle and to focus on LOVE.  Love all things: yourself, the amazing family that you have been blessed with, the healthy food that you eat, the delicious recipes that you create, the beautiful clothes that you wear, this moment that you are living!  The list goes on & on!  Love is the key to health!
In a world where situations arise in which we have no control, we do have control over one thing: the way we live our lives. We decide how we spend our time!  It is all up to you!
Thank you for joining us!  We look forward to building this community, helping each other, and together, changing the world one healthful life at a time.
"Be the change you wish to see in the world."    – Mahatma Gandhi
XO