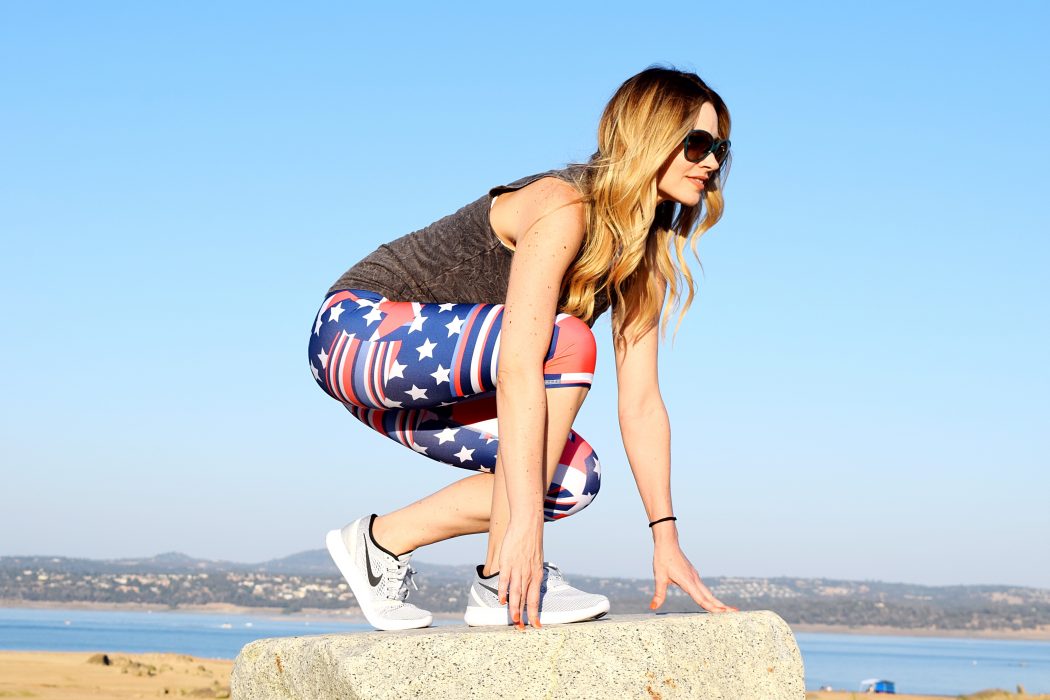 FITNESS, LIFESTYLE, WELLNESS, YOGA /

August 24, 2017
CURRENT OBSESSION: THESE 3 AT HOME FITNESS APPS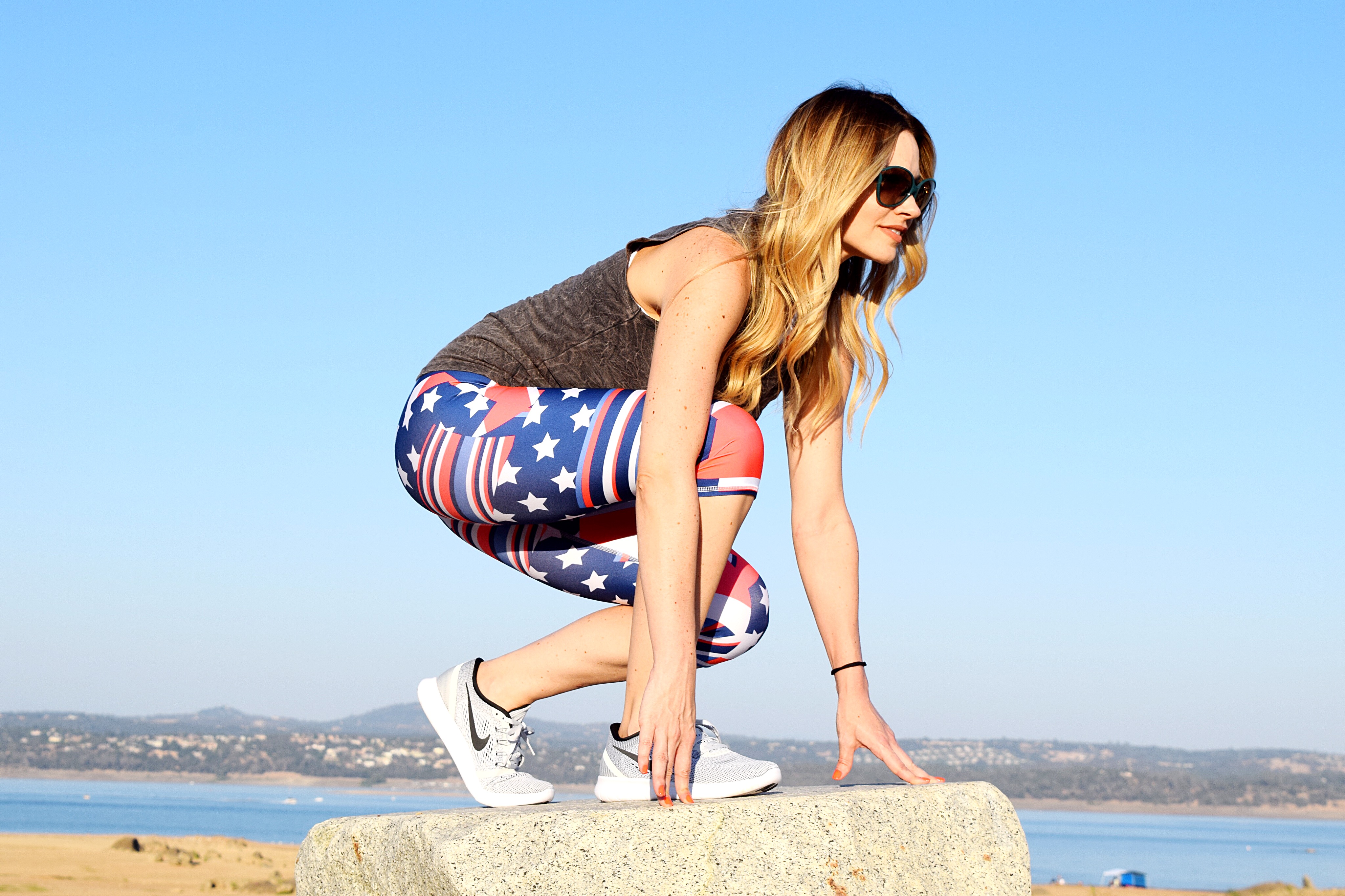 Hey, Friends!
Is everyone watching the Olympics?  I have been watching some of the events, and these athletes are just insanely talented!  Can you imagine how much time they put into training? Inspiring to say the least!
For those of you that know me, you know that my obsession with at-home fitness routines is no secret.  To me, the convenience is second to none.  I can roll out of bed, throw my hair up and start my workout within 5 minutes.  It saves so much time!  I don't have to worry about driving, finding parking, being late to class, and the list goes on.
I've done a ton of at-home fitness programs.  Most of them have been great, to be honest.  Having the guided instruction is almost like having a trainer with you at home.  The gym can be an intimidating place for someone that is not completely familiar with it all.  I can remember going to the gym years ago without a clue.  I could have probably figured out how to use the machines, but I didn't have a program in place.   It was all rather foreign to me.  I remember being completely unsure and safely resorting to focusing on cardio, which was probably a strong move at the time.  I can imagine that ending up on an embarrassing workout meme would not be a highlight in one's life.
Although, I can now navigate my way through the gym fairly seamlessly, my heart still belongs to at home fitness programs.  It just so happens that I'm completely in love (okay, borderline obsessed) with my current workout regimen.  So in love obsessed that I had to share all this amazingness.  I do three different types of workouts, all of which are apps that I have downloaded on my iPad and iPhone.  Convenient?  Obviously!  But these are some really great, strong workouts!  I've tried a myriad of different fitness apps and have found that these 3 are by far some of the very best out there!  So here you go:
Three of the Best At-Home Fitness Apps
BBG / Sweat with Kayla – This program, Bikini Body Guide, was created by Kayla Itsines in 2014 and has grown into a full-blown international phenomenon with over 10 million participants joining in. The weekly program consists of 3 days of cardio or LISS (Low Impact Steady State) and 3 days of resistance training (similar to circuit training.)  For the resistance training, there are four intervals of seven minutes each in which you perform the given moves as many times as you can within each interval period.  Yes, you did read that correctly.  Four intervals which are seven minutes each?  Yep, that's only 28 minutes!  Sold, yet?  It also provides an awesome cool down period so that you can stretch your way to long, lean, beautiful muscles.  The app, which is called Sweat with Kayla, is $19.99 per month and introduces new moves throughout the program to make sure you stay challenged.  The program also comes with daily meal plans including recipes and shopping lists.  You seriously can't beat that!  To make it even more enticing, you can try it out with a one-week free trial.
Peloton – This app is ah-mazing!  You can log in and take a spin class whenever and where ever you want.  These are real classes taught in their New York studio.  There are a few thousand On Demand classes to choose from including classes filmed that very day or you can even log in to LIVE streaming classes.  My husband and I got lucky; our local Sports Authority was going out of business a couple of months ago, and everything in the store was 50-70% off.  We scored a high-quality Spinning bike for about $400! With the Peloton app, it's like having my own Soul Cycle class right in the comfort of my living room.  It's a steal of a deal for only $12.99 per month!  They also offer a free two-week pass if you would like to check it out, which I highly recommend.  I'm completely obsessed!
Gaia – This app has quite a lot to offer! Users have complete access to streaming thousands of yoga classes, films, series, meditation, and health & longevity information.  It offers classes focusing on the many different practices of yoga for almost any length of time you prefer.  Currently, I'm following a 30-day guide, which is compiled of daily classes to help me become more acquainted with the different yoga practices. I've finally reached a point where my body truly feels amazing while partaking in each yoga class with major endorphins flowing.  My goal is to become a yogini by taking this online instruction for only $9.95 per month.  They also give you the first month for only 99 cents.
There you have it.  It's nice to have variety in your workouts so that you don't get bored.  That is exactly what I get with my current routine.  I have fun with it.  Some days my husband and I may take our dogs on a two-hour walk, and that is my workout.  The goal is to keep my body moving, stay healthy and enjoy myself.  And that's what I'm doing, for just a little over $40 per month!
So what do you say? Do you think you might give one a try?  I say, do yourself a favor.  Check.  Them.  Out.  Maybe mix up your current workout sitch?  With the free trial offers, you have absolutely nothing to lose!
I'd love to hear about your experiences in the comments below!
Happy Olympics!  There are only 2 more days left to watch these mesmerizing athletes!  Go USA!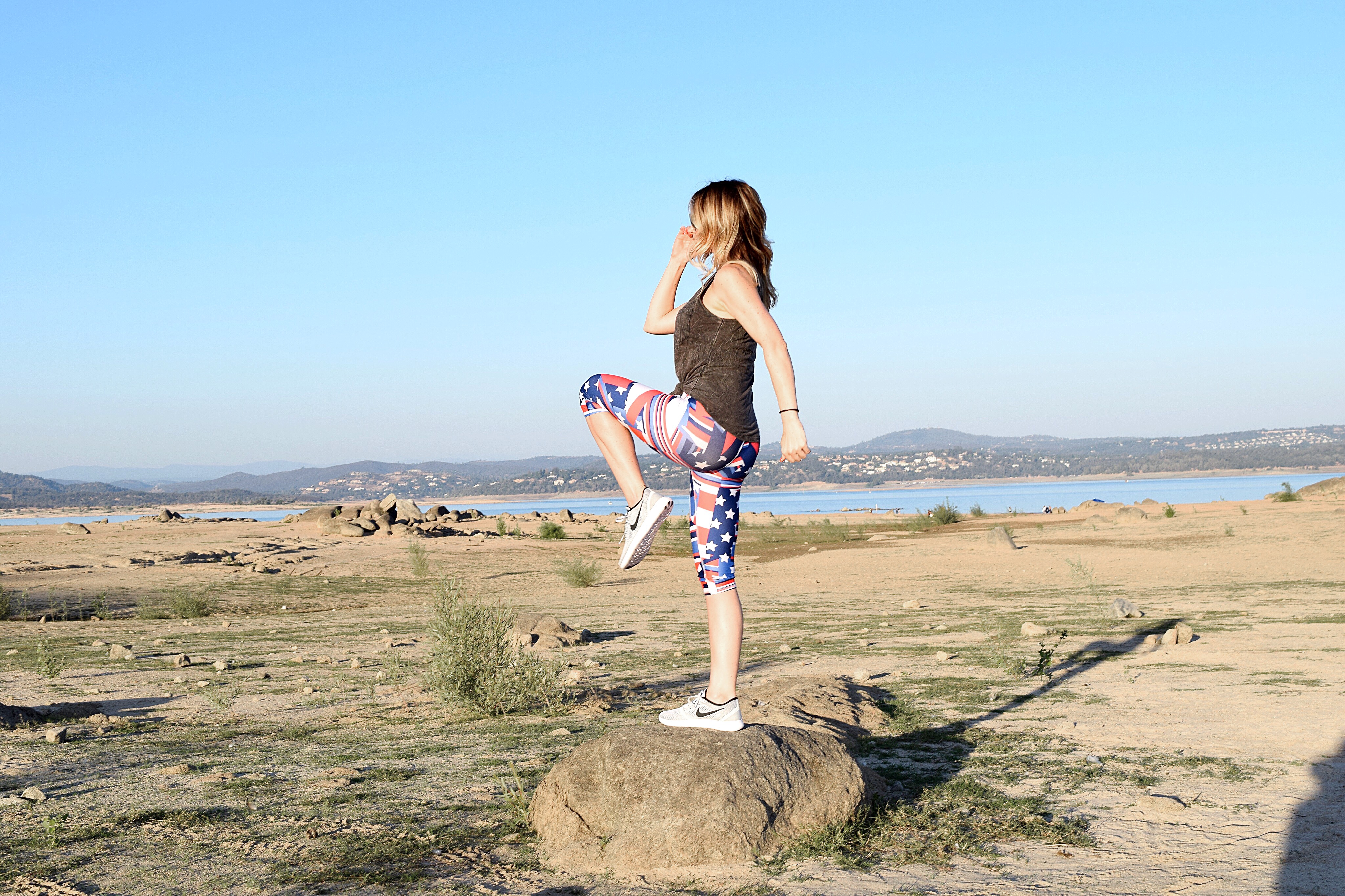 Until next time, Beauties!
Love Always,
Christina XOXO