Meet Christina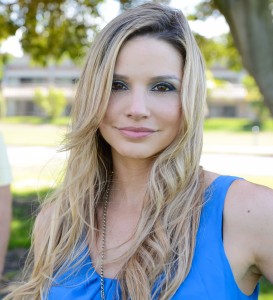 Hey there!
I'm Christina, creator & publisher of The Healthful Scoop. I'm a California native and have lived in some of the greatest places that this sunny state has to offer including Napa, San Diego & Los Angeles, to name a few. Currently, my man Brandon, my son Tino, and I reside in the state's capital, Sacramento & it turned out to be our best move yet!
The Healthful Scoop is a community that focuses on loving, living, fitness & all things wellness!
I'm currently enrolled in an intensive nutrition and holistic health program at the Institute for Integrative Nutrition (on the road to becoming a certified health coach) & look forward to sharing a plethora of information with you in the hopes of encouraging readers to live a more healthful life through LOVE!
It's going to be an incredible journey & I'm excited to be doing it with all of you!
With Love,
Christina xoxo
For inquires please email info@thehealthfulscoop.com